Check out the audio clips on our soundcloud player:
Cube // Metrolovers b/w Night Trip by Nu Electro
CLICK HERE to buy on iTunes
ClCK HERE to buy on Beatport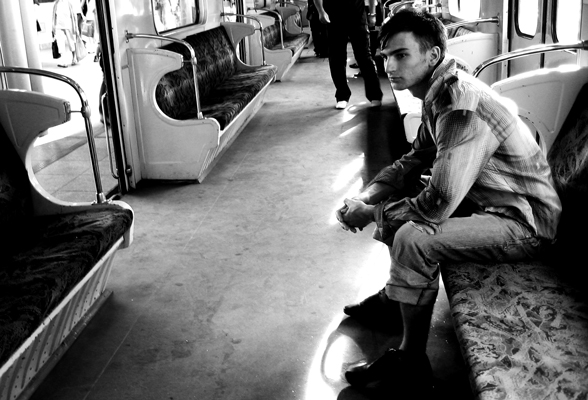 Label: Nu Electro
Release Date: 18th October 2010
Genre: DnB, Techno, Electro
Cat Number: ELC006
John B's Nu Electro label makes a welcome return with two new singles from Cube.
This is the Hungarian newcomer's debut single for John B's offshoot imprint Nu Electro. The British superproducer continues to nurture new talent in his own image with this latest retro electro offering.
'Metrolovers' has a dnb beat and a quirky, minimal electro synth that makes it infectiously catchy. With an Eastern European accent, the vocals deadpan over the top, "The people who ride the underworld/they are the metrolovers", giving the track a new wave punk disco flavour that will have dance floors popping everywhere.
'Night Trip' comes with a slightly heavier vibe; this dark dance floor tune delivers the signature Nu Electro sound, blending drum and bass with retro electroclash vibes. Gritty synths are driven along by a bouncy electro bassline while the melodic build-ups provide a retro rave flavour.