Tangent Recordings is the first Sub-Label of Beta Recordings John B set up back in 2001.
Tangent pushes the more soulful, melodic, 'liquid funk' side of Drum & Bass and has launched the careers of many of the most successful artists in the genre (Nu:Tone, Logistics, Commix, Blu Mar Ten, Greg Packer, Basic Operations, Kubiks).
We're aiming to kickstart 2009 with a fresh release schedule and some exciting new artists. If you want to send us your demos & get your stuff out there click here to find out how. 
Click here to check out the Tangent Discography.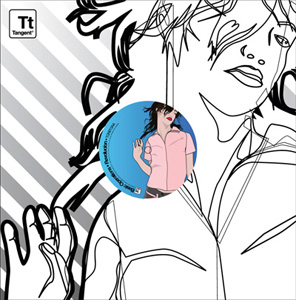 Links
Tangent Recordings Vinyl/CD Webstore